Brookwater Dress Circle Construction Update
We are very excited to provide you with an update on the construction progress at Dress Circle in Brookwater. There has been a lot of activity on site at Dress Circle and also in the local community of Greater Springfield.
Chairman of Springfield City Group honored with global award
Maha Sinnathamby AM, the Chairman of Springfield City Group, has been recognized in global corporate leadership awards for his vision that has produced Australia's fastest-growing city.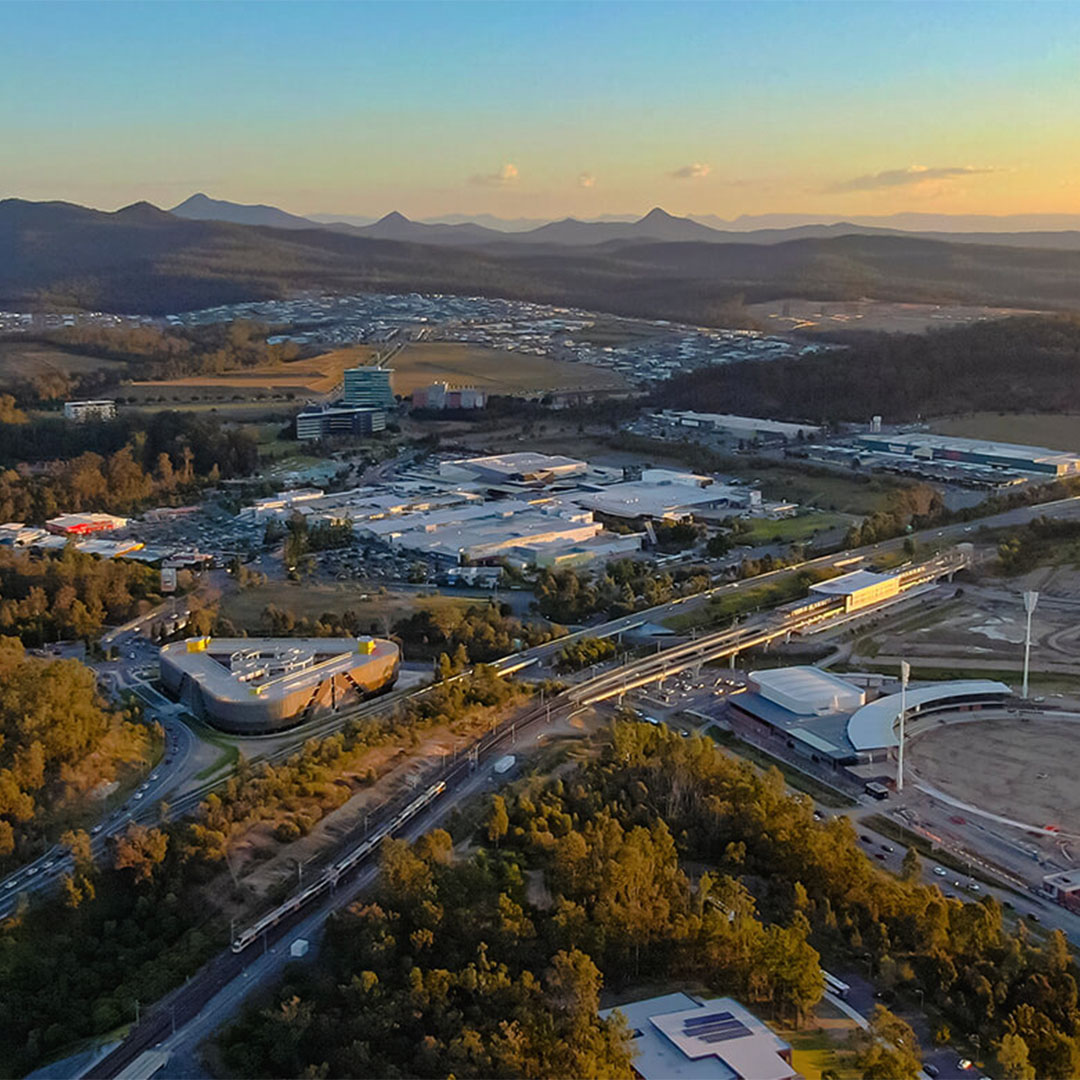 Greater Springfield: Australia's Newest City Celebrates 30 Years of Growth and Optimism.
A community is a reflection of the individuals who shape it, embodying their spirit of togetherness, hope, and can-do attitude, and showcasing their generosity and energy.
Mater Health Hub Set to Revolutionize Healthcare in Greater Springfield Community.
The Greater Springfield community is set to benefit from a new state-of-the-art education, health and wellbeing centre, thanks to the announcement of the Mater Health Hub, Springfield.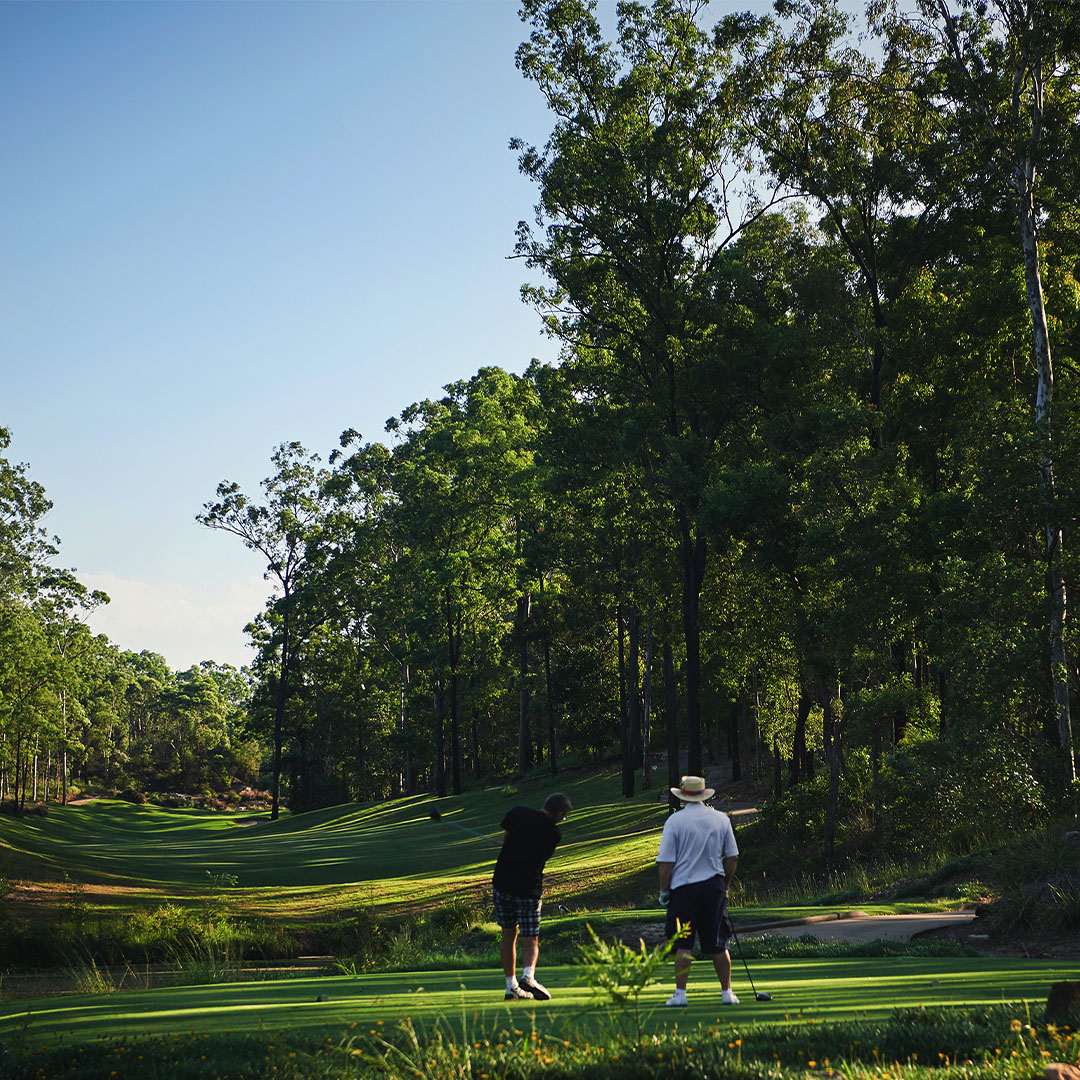 Experiencing the Brookwater Lifestyle: Top Things to See and Do.
Experience the ultimate golfing adventure at Brookwater with the Greg Norman-designed course. The 18-hole championship course is renowned for its challenging layout and breathtaking views of the surrounding landscape.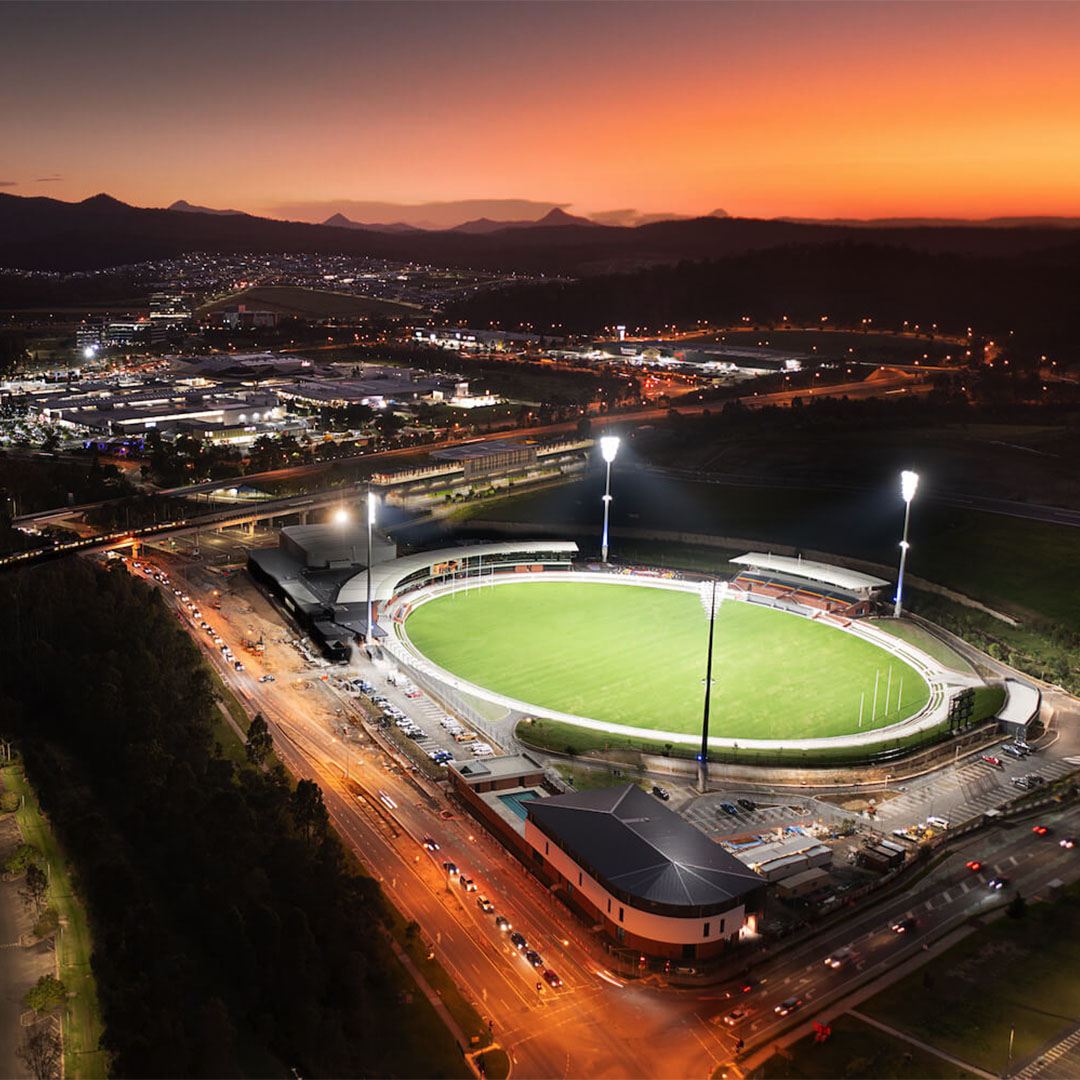 Brisbane Lions' New Stadium in Springfield Central Brings Elite Sports to Growing Southwest Corridor.
The new Brisbane Lions stadium at Springfield Central, also known as the Brighton Homes Arena, has already shown its potential as a world-class venue.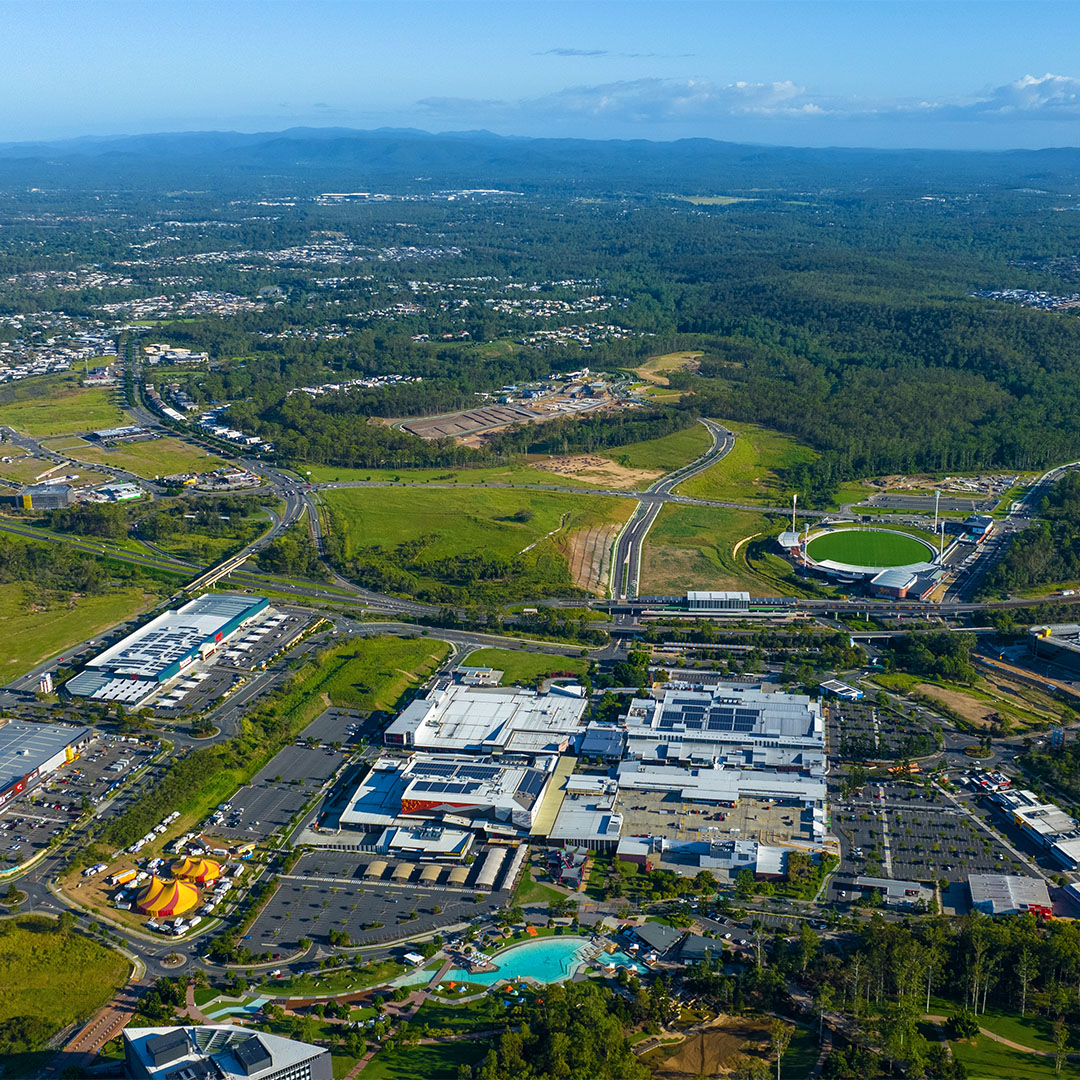 Greater Springfield provides a virbant solution for those tired of sitting in traffic and struggling with congestion.
It's a brand new city with rapid urban growth and a planned central business district that is almost double the size of Brisbane's.